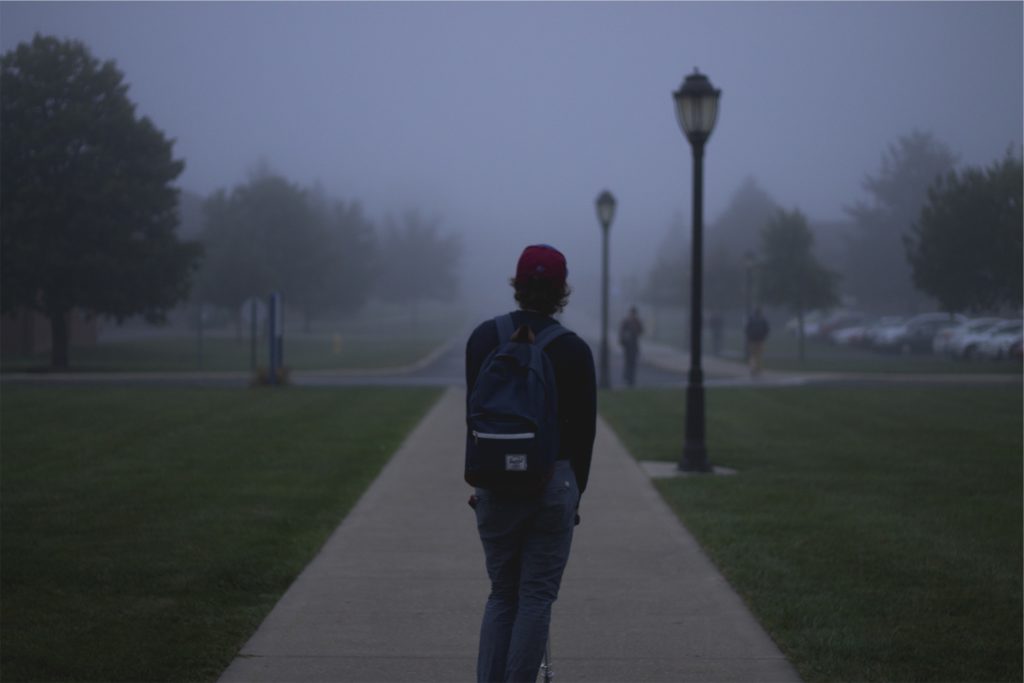 Managing Parent-Teacher Conferences during the best of times can be difficult, but with the added challenge and stresses associated with Covid-19, hosting conferences can be especially daunting. Whether courses are taking place in-person or virtually, parent-teacher conferences are still a great opportunity to take one-on-one time with parents to discuss their student's progress, and to ensure they are meeting appropriate benchmarks and milestones.
Most schools prefer to host conferences in-person to allow for a better connection and relationship with parents and educators. With the challenges we face during the Covid-19 pandemic, in-person conferences may be difficult, if not impossible. There are alternatives, but they do bring along new sets of challenges, related to hosting parent-teacher conferences over a video conferencing solution like Zoom or Google Meet. Many of us are already familiar with the challenges of video conferencing as a replacement for in-person communication, including access issues. As of the writing of this article only 73% of US households have broadband internet (Pew Research; https://www.pewresearch.org/internet/fact-sheet/internet-broadband/). This figure may vary greatly by region, but this is a challenge that many, especially rural districts, will need to consider. Additionally many parents may not have web cameras or audio devices, or if they do they may have issues connecting to a video conference with both audio and video in a timely manner. This is an issue considering many school district's host parent-teacher conferences that are relatively short, between 5 and 15 minutes. The last thing most districts will want to do is frustrate parents or force teachers to become IT services for parents with problems connecting.
Other options includes using voice-only phone calls to connect parents and teachers. This reduces the barrier to entry for parents and negates most of the connectivity issues. Teachers will lose the ability to share visuals with parents, but this is an option many schools and districts are also considering.
None of these alternatives are perfect, and they have their downsides, but this doesn't mean that they are without value. The argument can be made that any communication and relationship building between parents and educators is valuable, even if not perfect. In times when teacher's may feel out of their element, teaching young minds remotely, it is even more important to ensure that community support is with our teachers and schools. To ensure that our next generations have the tools they need to thrive in an ever changing world with many challenges ahead, schools need to do all they can to connect with parents to ensure students are on track for success.